Services
All our services are designed you in mind because of nothing more important than trustworthiness and professionalism in the real estate industry.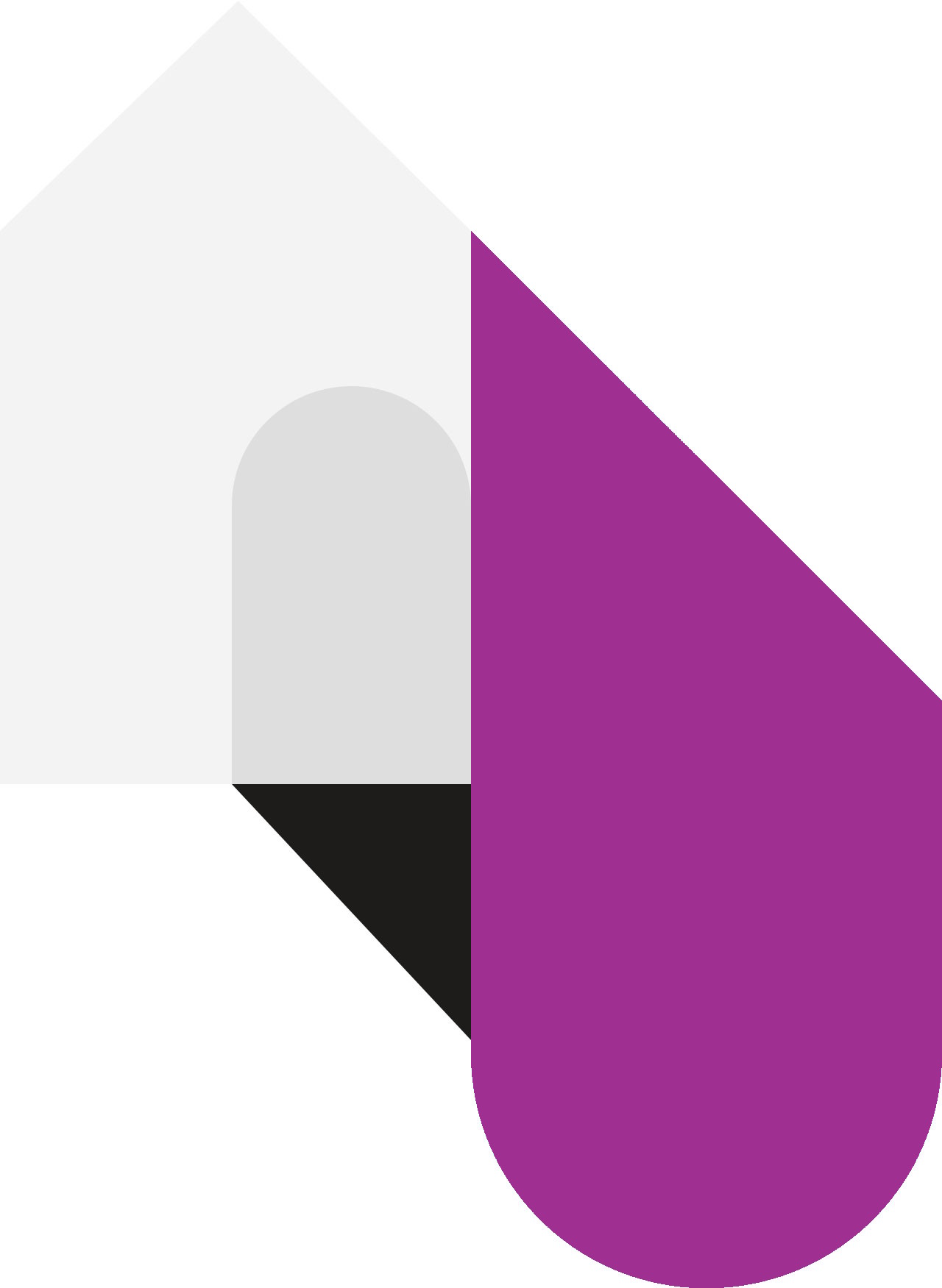 Very professional. When I contacted them it was a totally new subject for me, their professional and cordial staff made it very easy for me.
Really professional service provider and a great team with passion and dedication to the customer. Always trying to give more than what I'm expecting. Really happy to work with them. Wishing you the best!
Fully reliable professional service with a friendly and kind supportive team. Wish you the best.