About Us
Prathap Chartered Valuation and Consultancy (Pvt.) Ltd. stands as the foremost Valuation & Real Estate Consultancy Firm in Sri Lanka, boasting a remarkable 150-year collective valuation experience. The company operates under the regulation of RICS-UK, ensuring the highest standards in its services.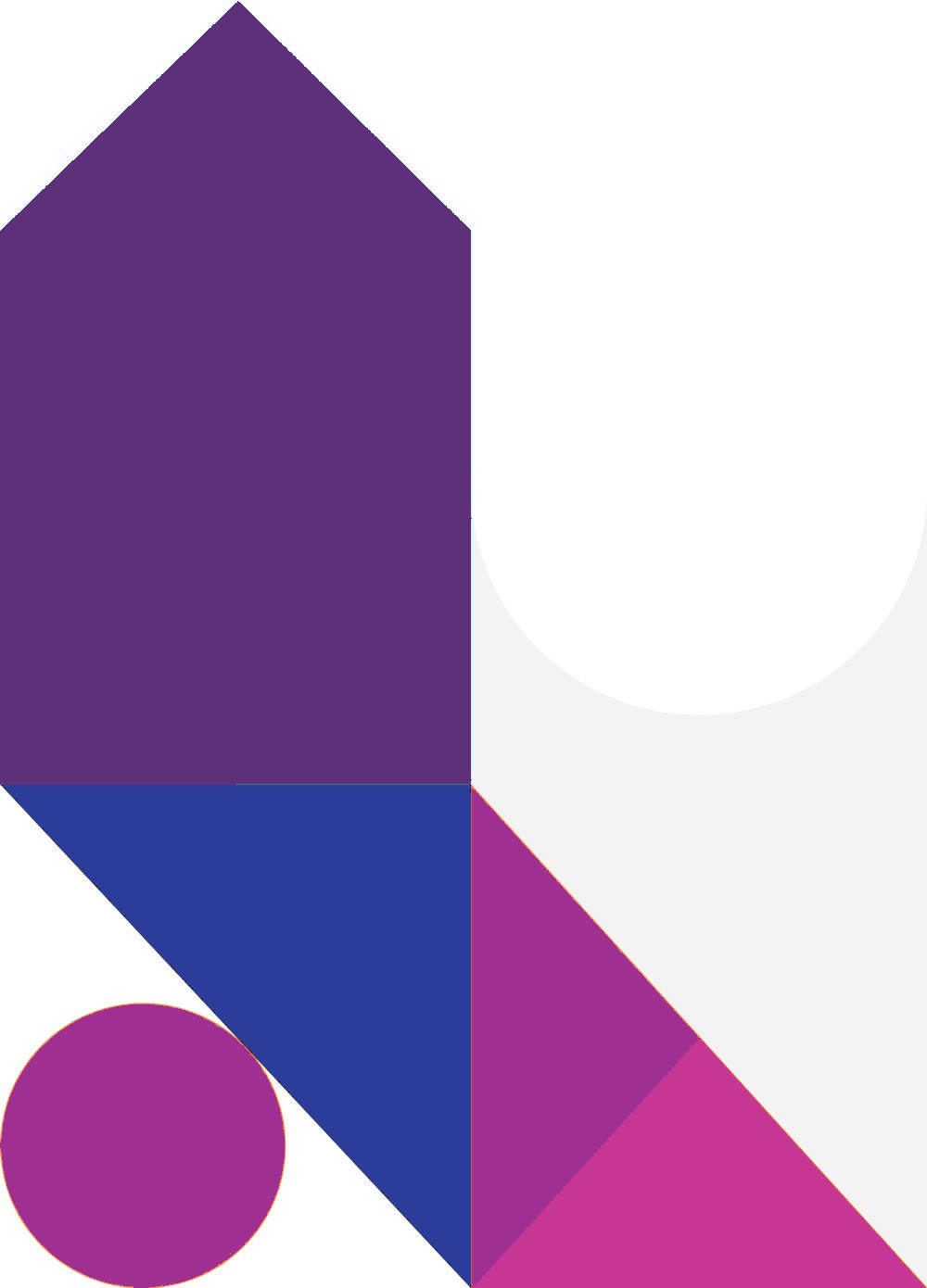 Prathap Chartered Valuers strives to provide the best service possible to our clients as we believe that their satisfaction is critical to our success thus we take great pride in providing them with accurate property valuations and reliable advice. We have highly qualified competent professionals with extensive experience dealing with a wide range of property valuation issues, including legal and planning regulations, along with market complexities. Our dedication to quality has earned us the respect of both local industry experts and institutions, and even international organizations.
We believe that trustworthiness is essential in business relationships, thus why PCVC emphasizes integrity and professionalism in all aspects while protecting the privacy of client information. In this regard, corporate governance principles are adhered to in all aspects of PCVC's operations while adopting environmentally friendly practices.
Given the ever-changing dynamic market conditions, PCVC ensures that its employees are up to date on market trends through consistent training and capacity-building programs. Further, we strive to ensure that our employees have the right work-life balance because we know the value of being motivated and productive in order to provide excellent services to our clients.
We at PCVC work smart every day to make it be the best valuation company not only in Sri Lanka, but also in the region, by utilizing cutting-edge technology associated with extensive market research and a well-updated database, allowing it to consistently deliver exceptional services throughout. We are always concerned with providing quality service on every assignment, no matter how big or small it may be!! Our commitment to achieving excellence by upholding high standards will never waver because client satisfaction and professional integrity matter most!

ASSURED QUALITY
We offer RICS-compliant property investment consulting services that uphold client confidentiality and transparent reporting while adhering to the highest ethical standards. We follow RICS Valuation – Global Standards 2022 (the "Red Book") – Integrating International Valuation Standards in all of our services.
SPEEDY DELIVERY
Our capacity to deliver is a result of our managerial know-how and cutting-edge technology, which allows us to build comprehensive data base for market analysis. Our professionals are highly skilled and experienced in all aspects of real estate investing.
HIGH STANDARD OF SERVICES
We maintain high standards in reporting and approval procedures and utilize our professional network, industry expertise, and trustworthy in-house database to deliver high-quality services that match our client's expectations.
TRUST AND INTEGRITY
We have gained the respect and confidence of leading banks, financing businesses, accounting firms, and private individuals in Sri Lanka and also overseas of our real estate service's foundation in trust, ethics, and professionalism. To assist our clients in making wise real estate decisions, we offer individualized assistance.
EXPERT KNOWLEDGE
Chartered valuation consultants with more than 30 years of expertise in property valuation and counseling make up our team. We have devoted experts working to give our customers the highest possible satisfaction through the provision of top-notch services.
PRIVACY & PROTECTION OF DATA
Data protection and client privacy is an important responsibilities of professionals to ensure that confidential information remains secure. In today's digital age, the concept of data protection has become increasingly relevant as more businesses rely on technology for their operations. So we as responsible professional company, always take steps to protect the personal information of clients from unauthorized access or misuse by third parties.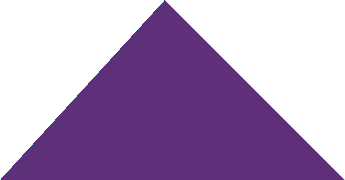 Mission
"Build up a robust and healthy network with commercial and non-commercial institutes all over the world and to make a brand occupy a distinct position in client's mindset through delivering a service to satisfy the clients by providing investment strategies pertaining to property development and Portfolio management."
Vision
"To be the South Asia's leading provider in valuation and real estate solutions to diversified clients"
Core Values
High Service Standards
Integrity
Trust
Respect
Responsibility
Privacy & Protection of Data
Innovation
Personalized
Sustainability
Value for Money
We practice to globally recognized standards
We behave ethically and acts with integrity and honesty.
We have the required skills and competencies to do the job.
We manage conflicts of interests transparently.
We safeguard the security of client money.
We manage its finances appropriately.
We provide adequate and appropriate indemnity for your work.
We handle complaints and disputes fairly.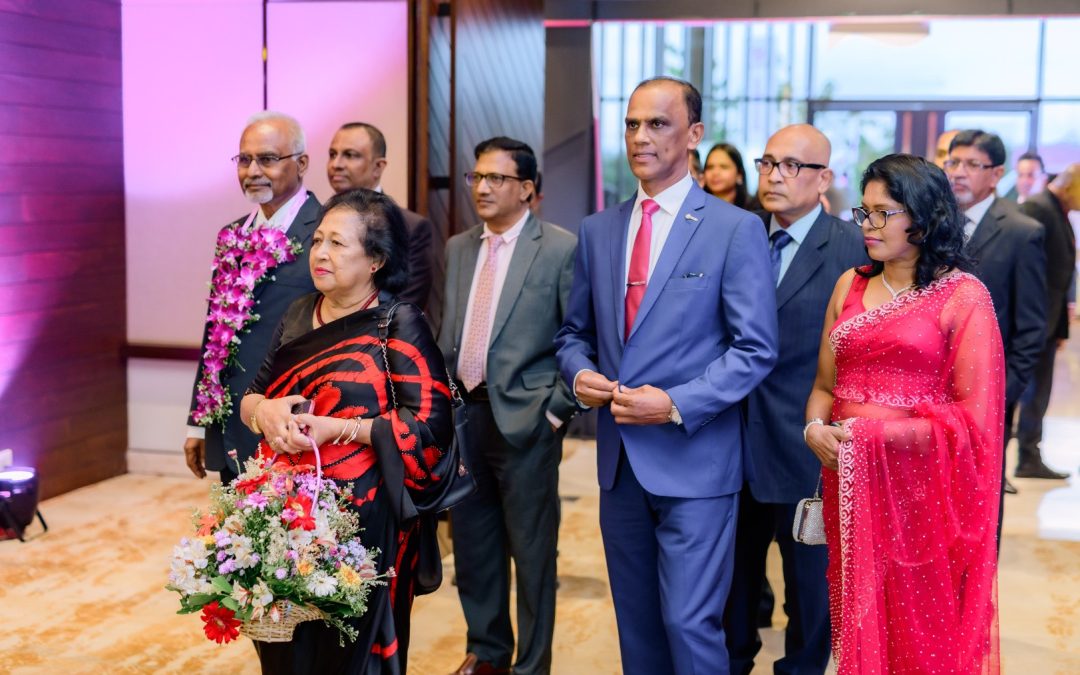 Prathap Chartered Valuation & Consultancy Pvt Ltd is delighted to share the resounding success of our recent event, "Elegance in Achievement," held on September 2nd at the Monarch Imperial. This prestigious gathering marked the celebration of two significant milestones that have been instrumental in our journey of excellence.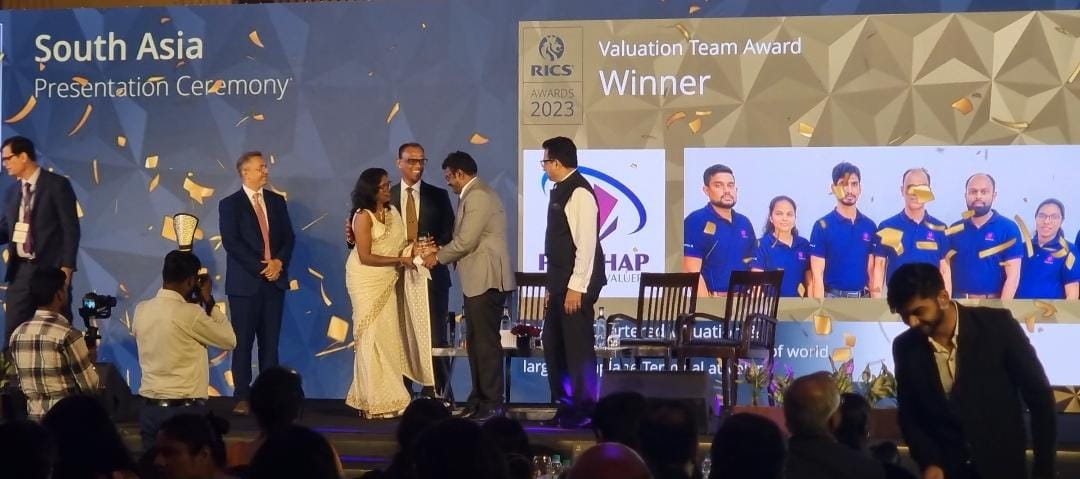 This incredible achievement reflects the hard work, dedication, and expertise of our exceptional team. We take immense pride in our commitment to excellence and delivering top-notch valuation services to our clients.