FAQ
Here are the top frequently asked questions of our clients over time.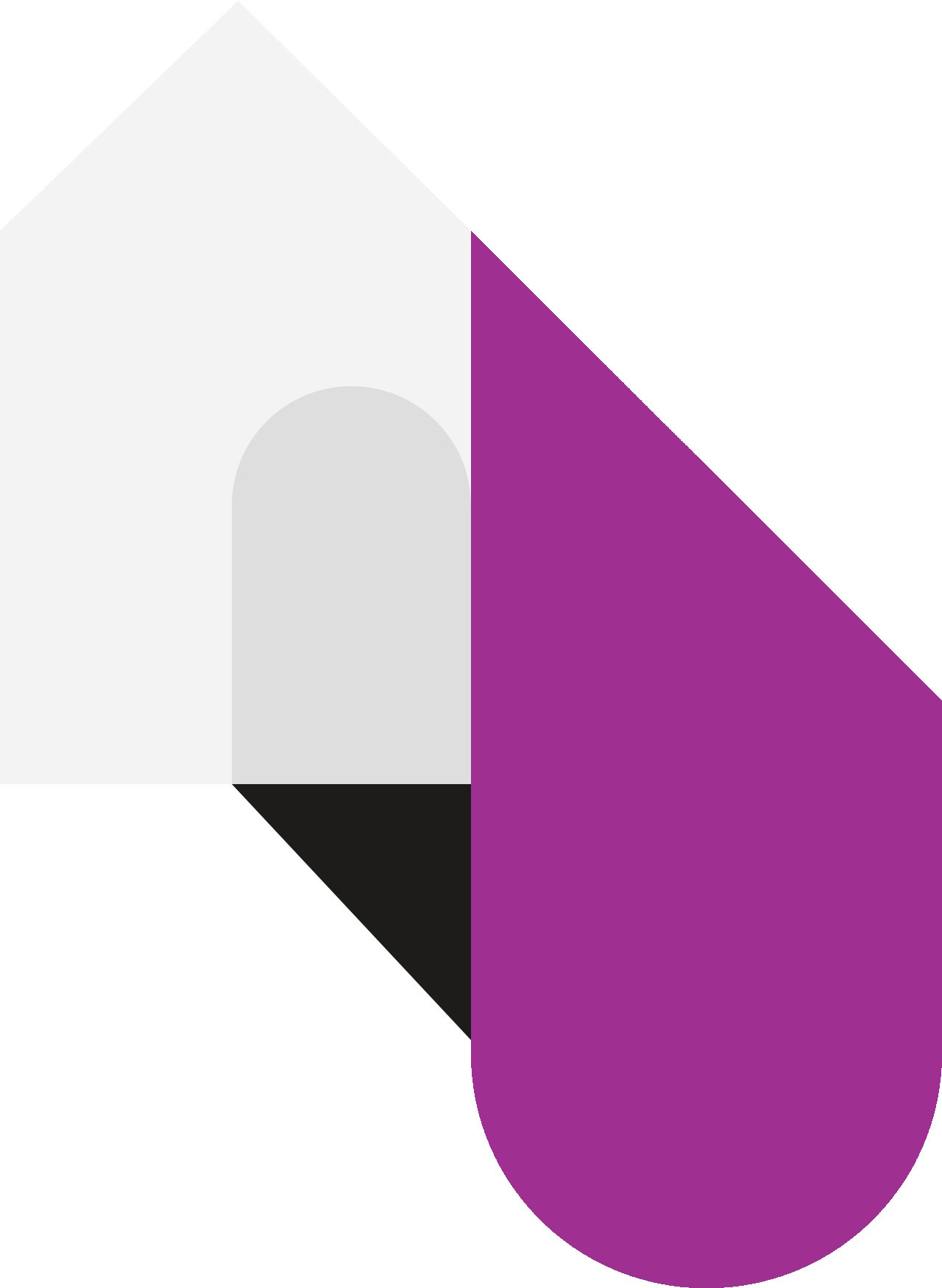 What is 'Regulated by RICS' ?
'Regulated by RICS' is a recognised and respected designation. In a complex and rapidly changing marketplace, our clients seek confidence and security. The 'Regulated by RICS' status allows our firm to meet this need. It shows the world that our firm practises to globally recognised ethical and professional standards.
Prathap Valuation is 
Regulated by RICS.
We practise to globally recognised standards

We behave ethically and acts with integrity and honesty

We have the required skills and competencies to do the job

We manage conflicts of interests transparently

We safeguard the security of client money

We manage its finances appropriately

We provide adequate and appropriate indemnity for your work

We handle complaints and disputes fairly
What is the basic information we have to submit to start on a project with Prathap Valuation?
Its depends on what service you wand us to deliver to you. But most of the time we need your proper instruction/request, relevant documents for the job such as Survey plans, title deeds, Building plans, Streel Line and Non-Vesting Certificates, Tenancy agreements, permits, license and other approvals from relevant authorities.
Is a professional valuation service costly?
Our professional services are lifesavers. They are a great way to make good profits from your real state deals. We focused to help you to take educate decision and our clients always gain more than spent on our services.
When I can get my report?
After we complete your assignment, we will inform you. After you receive that call you can collect your report by paying the balance payment (If any).
Should I visit your office to submit an assignment?
You should not want to visit our place. You can provide us with instruction via email or phone. We will start working on the project after we receive proper request and documents.